These are some of the projects I am currently working on or have recently finished:


I have made a solo record


Nous Alpha are completing our second LP in February. The "Forest Album"

I am currently completing a Solo LP project that I wrote and recorded in 2019.



Nous Alpha released a new track from our sessions last year






Mixing new LP for Malena Zavala in my shed at Strongroom


Another beautiful track from the Nous Alpha sessions last year



I enjoyed an amazing Modular weekend with friends at Eskal Studio in Ouessant


Diskoutal#2 - Gareth Jones (extrait) from Julien Cadilhac on Vimeo.





Apparat LP5 is Grammy nominated. Best Dance/Electronic album.



Recorded and Mixed "Portrait"for Yann Tiersen at his studio in Ouessant
24 track Analog
Mastered AAA to vinyl





Third Spiritual Friendship LP released


Recorded straight to stereo (often to Portastudio cassette) in The Space Pit studio, Brooklyn April 12-17 2018
Edited and Mixed in the Artlab, London June 18 - 22 2018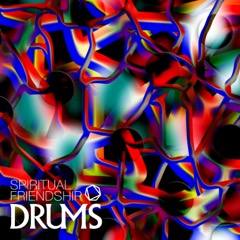 Irmin Schmidt Piano record released November 2018
Produced and Recorded



Apparat new LP Mixed



Yann Tiersen new LP Mixed
A preview - Tempelhof - on Tidal




Ceiling Spirits LP completed and Mastered

released November 9 2018



Wonderful instrumental record mixed for Pascal Gabriel Stubbleman. Mountains and Plains

Mixed many tracks on the upcoming Leisure Society LP "Arrivals and Departures"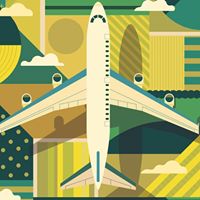 Spiritual Friendship Chakra Drones



Sampling and Proof of Concept meetings with "Of Love and Lust"

Production of new Wovoka Gentle record on Nude Records
Single released




Spiritual Friendship new LP released on Alternative Medecine

Spiritual Friendship played Moogfest 2018

Writing with Chris Bono (Our Silent Canvas) - NOUS record recorded mixed and Mastered

Spiritual Friendship LP3 written at The Space Pit. Recorded Mixed. Release December 2018

Spiritual Friendship remixes released